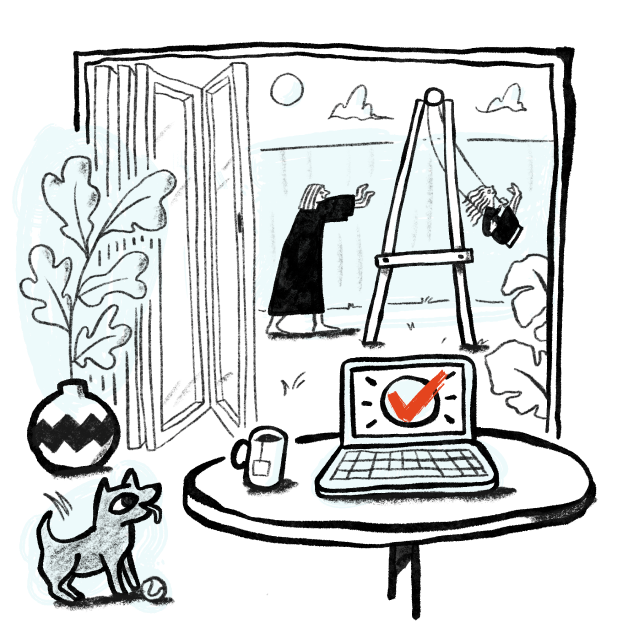 We provide complex financial solutions,
giving you more time to fill your life with
adventures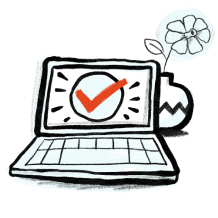 Everything online
Taxes, wills, and insurance online and all in your personal dashboard.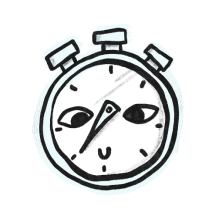 Quick
& Slick
Less jargon so doing your finances takes (way) less time.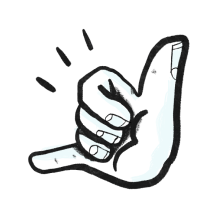 Give backs
(free stuff)
Do more of what you love with our Random Acts of Kindness.
Our aim is
simple:

we want to give you more time to do the things you love.
We take care of your
finances

so you can get back to what matters most;

life.
Get started with a
free

One Click Life account

By just providing a few details you'll be able to upload all your tax and super annuation data into your dashboard without paying a thing!
One Click Services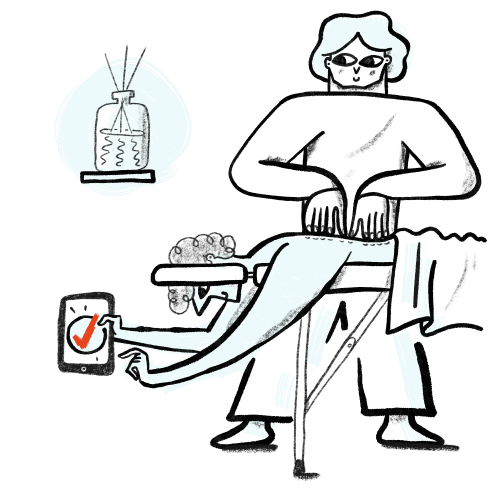 Simplified
Tax return
Fuss free online tax returns. Complete your current and outstanding tax returns in 15 minutes using the latest tech so you can get on with life's real adventures. Just $99 & tax deductible.
Save Time
Wills
Wills are important, but that doesn't mean they should take weeks to complete, or cost thousands of dollars. Choose your beneficiaries, and celebrate knowing your stuff's going to someone you love.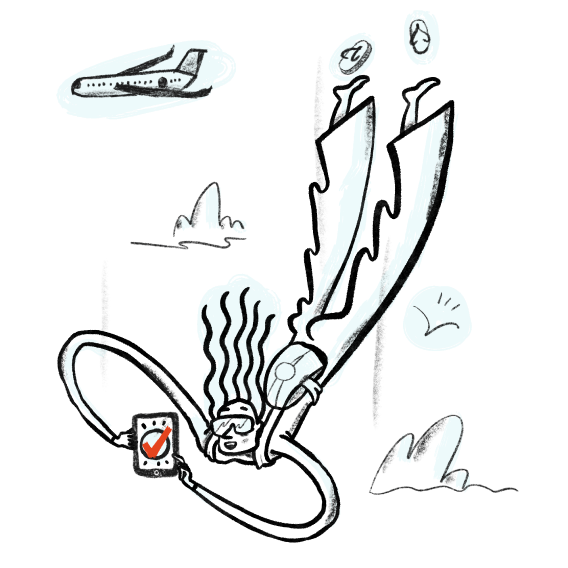 Give Back Initiative
One Click Life's purpose is to give people more time for adventure, whatever that looks like to them.
As part of our Give Back Initiative, you can sign up to receive FREE random acts of kindness that will encourage you to spend more time doing the things you love.