Loan PackSpeed Up
Approvals
For Life
Are you applying for a loan but don't know where to find all of the required paperwork? Get your tax and income information delivered straight to you via the One Click Life secure dashboard… streamline the loan process.
Already have an account? Sign in now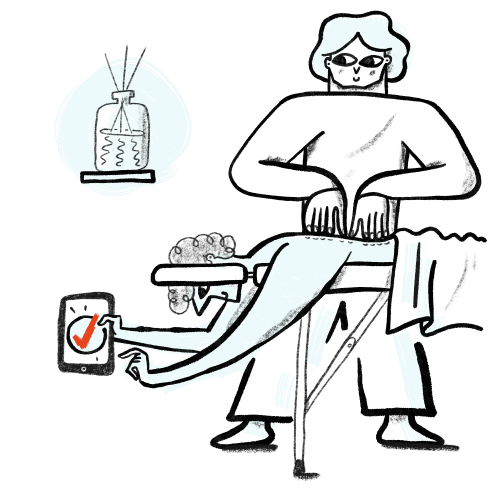 Trusted nationwide by
2 years of Tax and Income information for the loan application process!
Request a Loan Pack and we will send you your income and tax information for the past 2 years along with an Accountant letter to verify the information. You can then take this pack to your choice of financial institution to apply for a loan.
Loan Pack
$59
| | |
| --- | --- |
| Last 2 years Notice of Assessments | |
| Last 2 years Tax Returns | |
| Income tax account | |
| Superannuation Balance | |
| Year to date PAYG | |
| Educational debt account (HECS / HELP) | |
| Accountant letter | |
*Additional requirements $120 per hour charged in 6 minute increments
Speed up the loan process by getting all your income and tax information.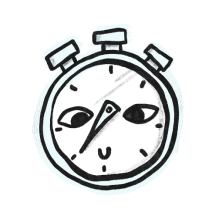 Spend less time on tax
Request an accountant prepare and organise the income and tax information for you.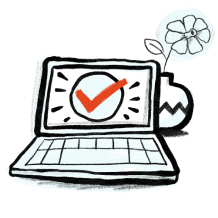 Feel more confident
An accountant will also provide a letter to verify the information for your lender.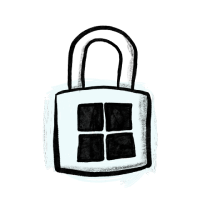 All your information protected
We use the latest encrypted technology to secure your personal information.
See why we have become the #1 tax choice by Aussie families
Simple and convenient!
Very easy to use, simple and straightforward. Not to mention very convenient. Will be using this service again in the future.
Ebony C
First time doing tax online
Was a bit worried, but found it super easy and was happy with the return.
Katrina Potter
Received payment in 14 days
Everything was so easy to navigate on the site. Process was time efficient and took a couple of minutes. Received my payment within 14 days.
Betty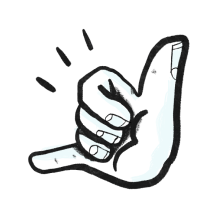 Save time and effort
on your next bank loan
Frequently Asked Questions
How soon can I get my loan pack?
We'll have your loan information ready within 48 hours. We'll send it to you via the One Click Life platform.
How much is a loan pack?
It's a fixed fee for $59 to get all the tax return information you need to obtain a loan.
Are there any hidden costs?
No! We don't do hidden costs. You get all the information you see in the table above for $59.
What information do I need to provide?
All you need is a One Click Life verified tax account.
How do I contact you?
You can contact us by creating a case via the One Click Life dashboard and you will be notified once the documents have been uploaded. Alternatively you can contact us by ringing 1300 707 117 or emailing [email protected]
Why can't you email it to me?
Email is not secure and due to the sensitive nature of the information provided it is only able to be sent via the secure One Click Life case message system.
I need to lodge an old tax return
At One Click Life, we can take care of your outstanding tax returns. We're a registered tax agent. If you need to lodge any outstanding tax returns we can assist you to lodge them, or you can lodge an online tax return via the One Click Life dashboard.
Can I do my tax return now?
To complete your tax return now it has to be past July 1 of the year you're trying to lodge. To lodge a 2023 tax return, you'll need to wait until July 1 of 2023 to lodge. Just login to One Click Life to get started today!
Mortgage holders are voting with their feet to obtain a better mortgage rate in time … Read More
Let us take care of your
taxes so you can get back
to
adventures