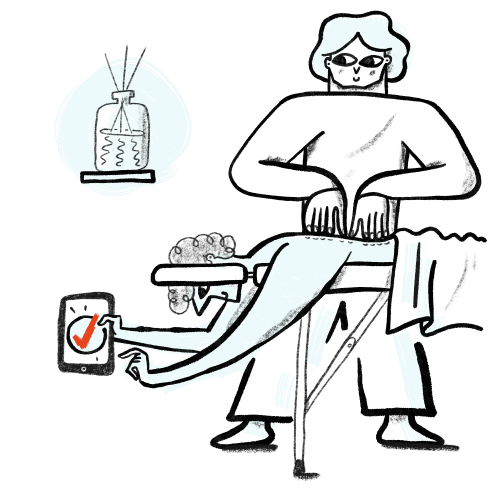 Thanks

Damn

taxes, you

take my

money away




keep my beaches clean
No upfront
payments
Your fee is deducted from your tax refund so it's all streamlined for you
Taxes that
save

you time
Life is about adventure, not taxes. So do it quickly with the biggest refund possible, then go have fun.
Good

karma
Every tax return customer is offered a special gift when they lodge online with us. You have the option to keep the gift, or give it away.
Tax Return
Our system was built by techy dudes and accountants to save you time and money. Why pay for a traditional accountant when you can get the same thing, faster
Takes 15 minutes
Instant refunds available
Call us if you get stuck
Receive a gift after lodgement
$99

A chance to win a Random Act of Kindness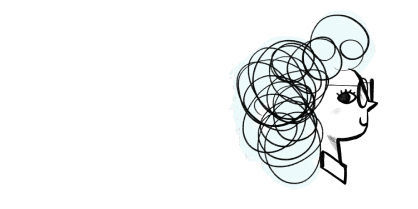 Regulated by numbers geeks (accountants)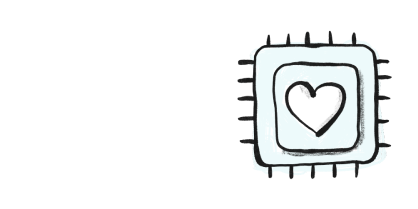 Encrypted by tech heads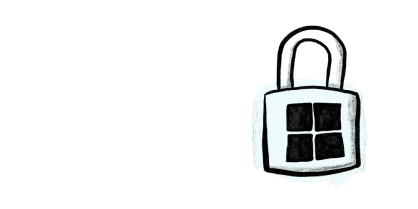 Secured by Microsoft
Tax Returns FAQs
Why must I verify my photo ID?
There have been new ATO regulations that require tax agents to verify all clients ID. Thus, to protect your potential refund, we are required to ensure that it is you who is lodging your tax return, and that you get your refund.
Where can I find my Tax File Number (TFN)?
You can find your TFN on your PAYG payment summary, Notice of Assessment or alternatively, you can contact the ATO by calling 13 28 61.
I can't activate my account or I did not receive my activation email
Have you checked your spam or junk inbox? The activation email might have ended up there. If you still can't find the activation email, please feel free to contact us by calling 1300 707 117. One of our staff will be able to help you activate your account.
I need to change my phone number/email?
Please send us an email at hello@oneclicklife.com.au or contact us at 1300 707 117. Please have a copy of your ID ready as we may request it.
What is my linking code for linking MyGov account?
You can contact ATO to link your MyGov account by calling 13 28 61
Where is my refund?
Normally, it will take 14-21 business days for ATO to process your tax return. However, if it is a prior year tax return then it could take a bit longer than usual (around 30 days).
I put in the wrong bank details
No worries, please send us an email at hello@oneclicklife.com.au and we will send you the instructions to amend your bank details. We may request that you send us a copy of a bank statement that you want your refund to be deposited into.
Can One Click Tax transfer refund into my international bank account?
Yes, we can transfer your refund to the international bank account but there will be an additional remittance fee. (please email at hello@oneclicklife.com.au).
Can I lodge prior year tax returns?
You can complete and lodge your prior year tax returns from 2017 onward on our website. However, for 2016 and earlier you will need to contact us at hello@oneclicklife.com.au. Do note that there may be additional fees, as those Tax Returns will have to be done manually by one of our accountants.
Can I lodge my tax return if I am on a Working Holiday Visa on your website?
Yes, you can complete and lodge your tax return on our website.
Let us take care of your taxes so you can get back to
adventures