Time is money

important to me
So spend it doing the things you love,
not the things you dont
Pricing
$249
Rental, Investor & Sole Trader
Register for free
Give us your information and we will do the rest
Accountant prepared schedules
Dedicated accountant tax adviser support
Free
Dashboard
Tax & Superannuation details in the one place
Easy to understand dashboard
ATO Tax information displayed
Superannuation details displayed
$99
Premium financial services
Individual Tax Returns

Wills
Health Insurance*
Life Admin Support
Only $29 for nill returns lodged automatically to avoid penalties
*Health Insurance quotes are free & only charged if you accept cover.
Business Tax Returns
Starting From
$499
Including
Dedicated Accountant

Business Tax Return
End of year financial statements
Dedicated account manager
Optional Extras
BAS/IAS

Xero accounting software
Start your journey with us for free!
We see finances like dating someone new. Trust takes time. So we've created a free account option so you can experience the OCL way, without having to spend a cent. Worst case scenario, when you sign up, you'll receive your first Random Act of Kindness with zero cost to you.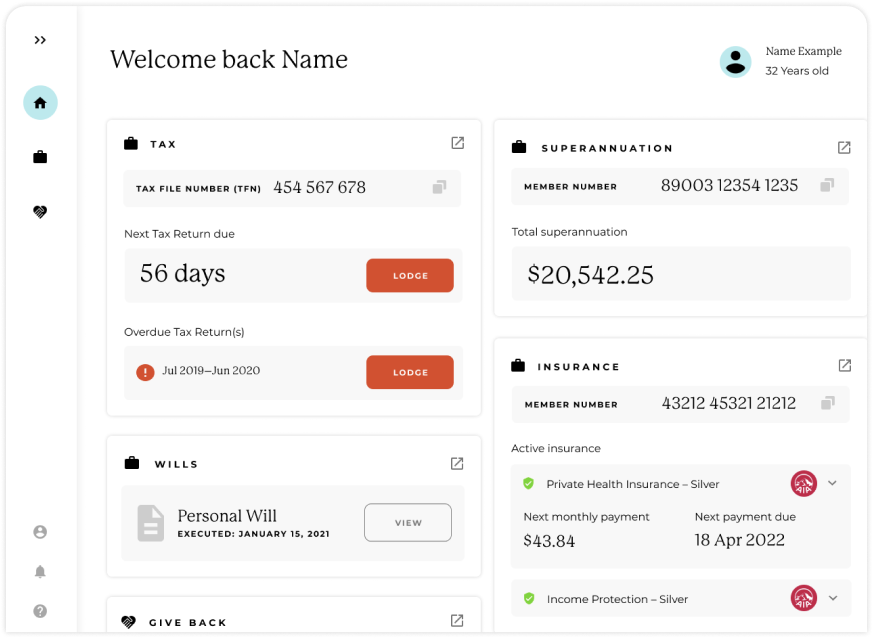 One Click Services
Tax Return
Our system was built by techy dudes and accountants to save you time and money. Why pay for a traditional accountant when you can get the same thing, faster
Takes 15 minutes
Instant refunds available
Call us if you get stuck
Receive a gift after lodgement
$99

A chance to win a Random Act of Kindness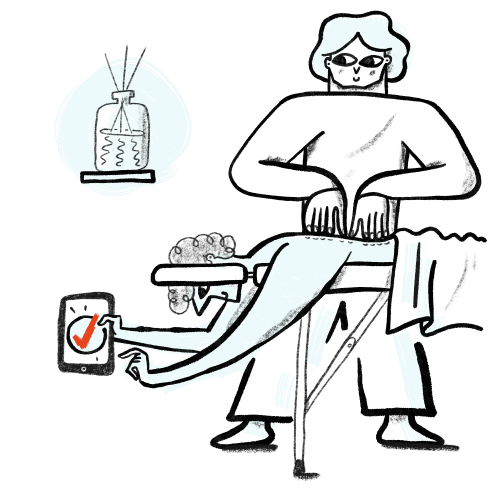 Wills
The joy of having a Will now, at your age, is that you know who gets your stuff, just in case sh!t goes wrong.
4 step process
Built by lawyers
Update your Will, anytime
Takes less than an hour
$99
Lifetime storage &
encryption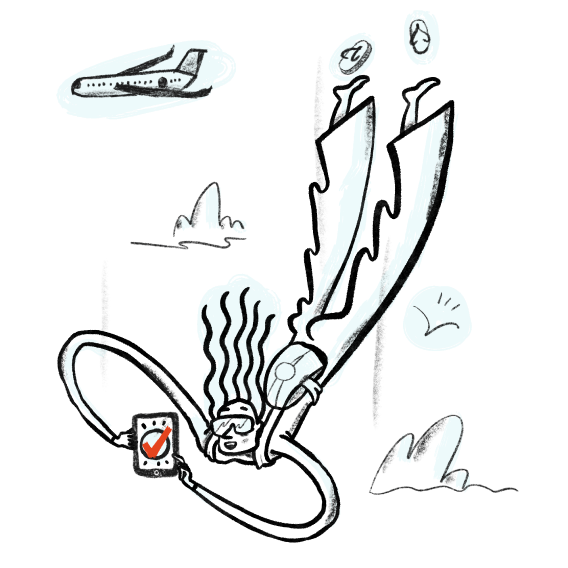 Have questions or want to learn more?