Wills are for
rich folks
everyone
Let us do all the hard work, so you can enjoy life's adventures. One Click Life can help you manage your life admin all in one place.
Already have an account? Sign in now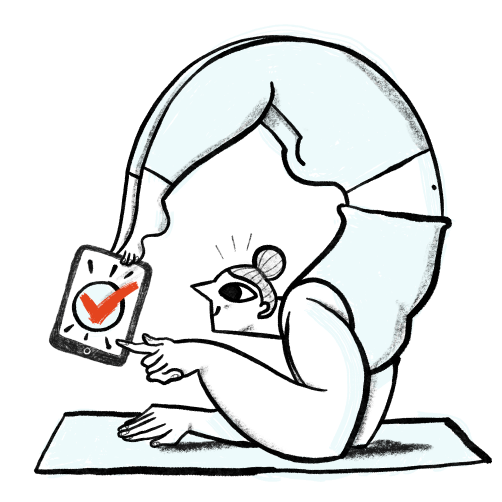 Trusted nationwide by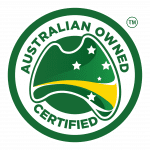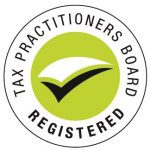 One-off Fixed Fee of $99
Complete the process for $99 for a lifetime of security.
Finally,
Wills

for Millenials
Make sure your stuff goes to someone you actually like.
Secured online & encrypted
We use blockchain-inspired tech. What does that mean? Ask our tech heads.. Just know it's safe as houses!
Will
The joy of having a Will, no matter what your age, is that you know who gets your stuff, just in case anything goes wrong.
4 step process
Built by lawyers
Update your Will, anytime
Takes less than an hour
$99
Lifetime of Storage & Encryption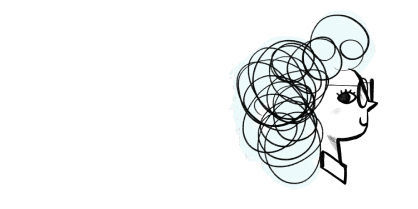 Regulated by numbers geeks (accountants)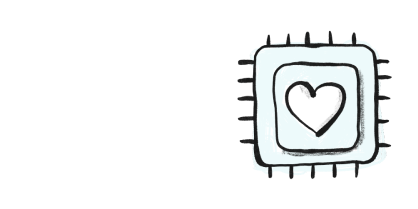 Encrypted by tech heads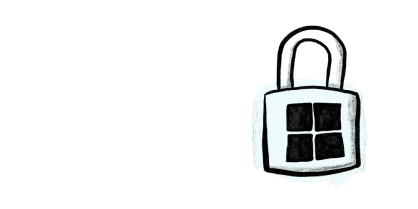 Secured by Microsoft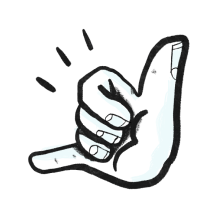 Want to create your Will from your couch in minutes?
Frequently Asked Questions
What is a Will/ Testament/ Last Testament?
A Will/ Testament/ Last Testament is a legal document by which a person (the testator) expresses their wishes as to how their property is to be distributed at death.
Why Make a Will?
Will ensures that your property is distributed in the way you would have wished it to be.
Who Can Make a Will?
You are eligible to make a Will if you are above 18 years of age and of sound mind (apart from the exceptions including undue influence). Undue influence refers to situations where the person drafting the Will is under pressure to write the document in such a way that it goes against their real intentions.
Can I Change My Will?
You can change your Will as often as you like but the best way to change your Will is to make a new Will. Codicil is not recommended. A Codicil is a legal document that is used to alter something in an earlier Will. People may use a Codicil instead of making a new Will. It is however not recommended.
How Can I Change My Will on One Click Life?
You need to log in, make changes to the 4-steps, and when you generate your Will, the previous encryption key will be replaced by the newly generated encryption key.
What if I Get Married After Making a Will?
If you marry after you have made a Will, your marriage cancels your Will unless the Will was made "in contemplation" of marriage. It is recommended that you consult a legal practitioner to make sure the Will is valid.
What if I Get Divorced After Making My Will?
Divorce affects your Will, but it does so differently in each state and territory. In some jurisdictions, divorce will automatically render your Will invalid. In others, divorce will simply revoke your former spouse as your executor or any gift left them.
What is the Difference Between a Dependent and a Beneficiary?
The main difference between a Dependent and a Beneficiary is that a Dependent is someone who is financially depending on you or they need physical care from you. A Beneficiary of your Will can be a Dependent of yours and can also not be a Dependent.
What if My Executor Refuses to Become the Executor of My Will After I Pass, Despite Previously Given His/Her Consent?
Your executor  is allowed to refuse his/her role despite the fact that he/she gave their consent before that. Therefore, it is always recommended that you appoint an alternative executor in your Will.
Can a Dependent be/not be a Beneficiary? And Vice Versa?
It is common for a dependent to be one of the beneficiaries as a dependent may be the testator's child who is under the age of 18. A beneficiary may also be your adult child (over the age of 18) who is not a dependent. A beneficiary could be a charity organisation which you wish to leave part of your estate to. A dependent does not have to be a beneficiary as well. For example, you may not wish to leave your assets to your rich elderly grandpa whom you physically take care of.
Mortgage holders are voting with their feet to obtain a better mortgage rate in time … Read More
Complete your Will today
so you can get back to
adventures