How-To Guide
How to create your Will
online in minutes
Looking for the best way to create your Will quickly and easily? Look no further.
Our online Will has been said to be the easiest Will someone has ever done!
"By far the best service"
Sally Williams
By far the best service, professionalism and knowledge in the industry. This is my 3rd year with One Click and I wish I had found them earlier. Do not look any further.
So easy you could even do it from your couch.
Doing your Will online is now very easy with our simple and straightforward process. Not to mention very convenient — you could even do it from your couch.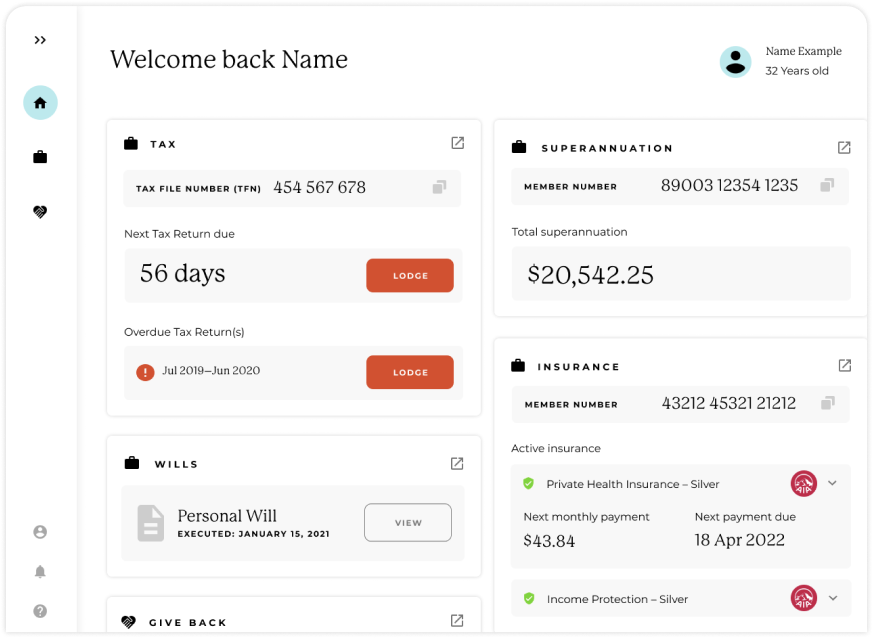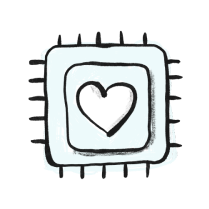 Here is why One Click Life is the new way to get your Will done!
Digitally Signed and Verified
One Click Life automatically gathers the necessary information to create your personal, unique digital signature to verify your document.
Electronically Witnessed
You never have to worry about physically witnessing documents with our electronic witnessing system. An email will be sent to your witnesses and we will keep you updated with their progress.
Encrypted with Blockchain Inspired Technology
Your documents are encrypted with the highest level of encryption. We have implemented a Blockchain inspired technology to protect your documents against fraud and unauthorised manipulation.
Simple and Easy Online Will Creation
Our simple step-by-step process means you can create your Will online in minutes. If you get stuck, we are just a phone call or email away.
We're on your side to help you have peace of mind.
Follow this step-by-step process
to create a Will online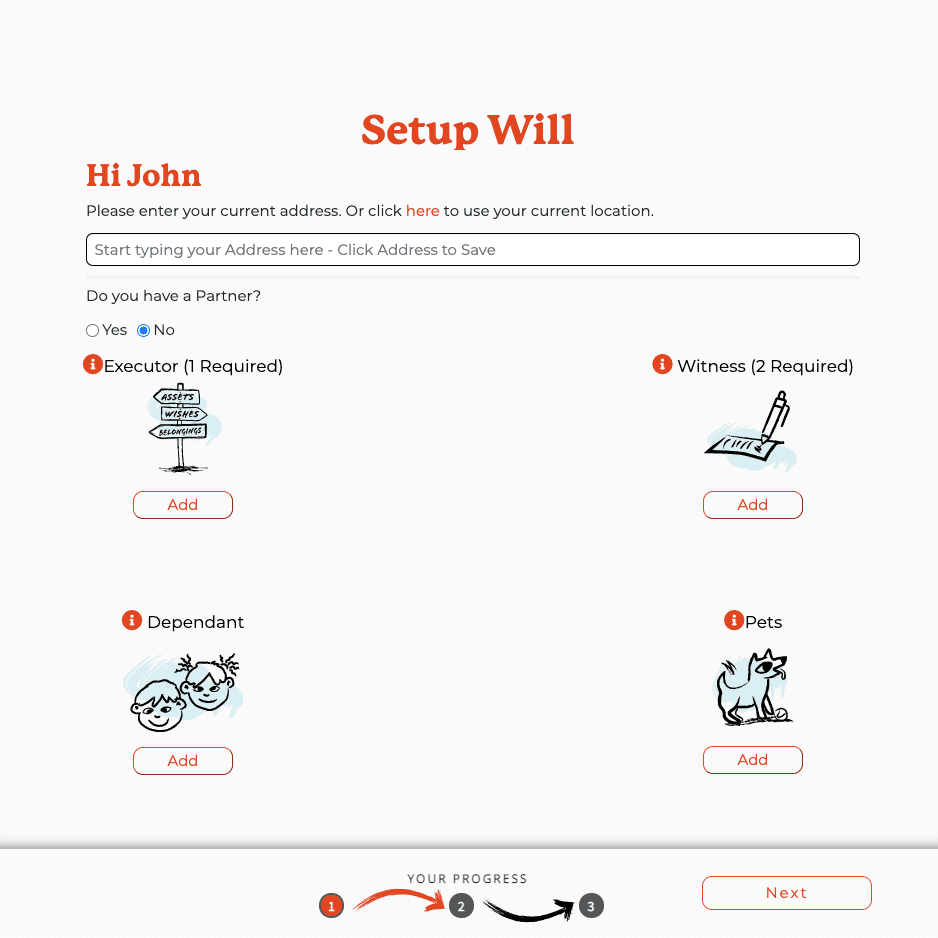 Step 1
Setup
Setup your Will. This is as simple as:
Add your address
Add a Partner if you have one (if not, leave blank)
Add an executor. This is someone you trust to administer the instructions in your Will in the event of your passing.
Add two witnesses who can electronically verify your Will (these can't also be beneficiaries).
Provide details of dependants (typically children) or pets and who would look after them (Guardian).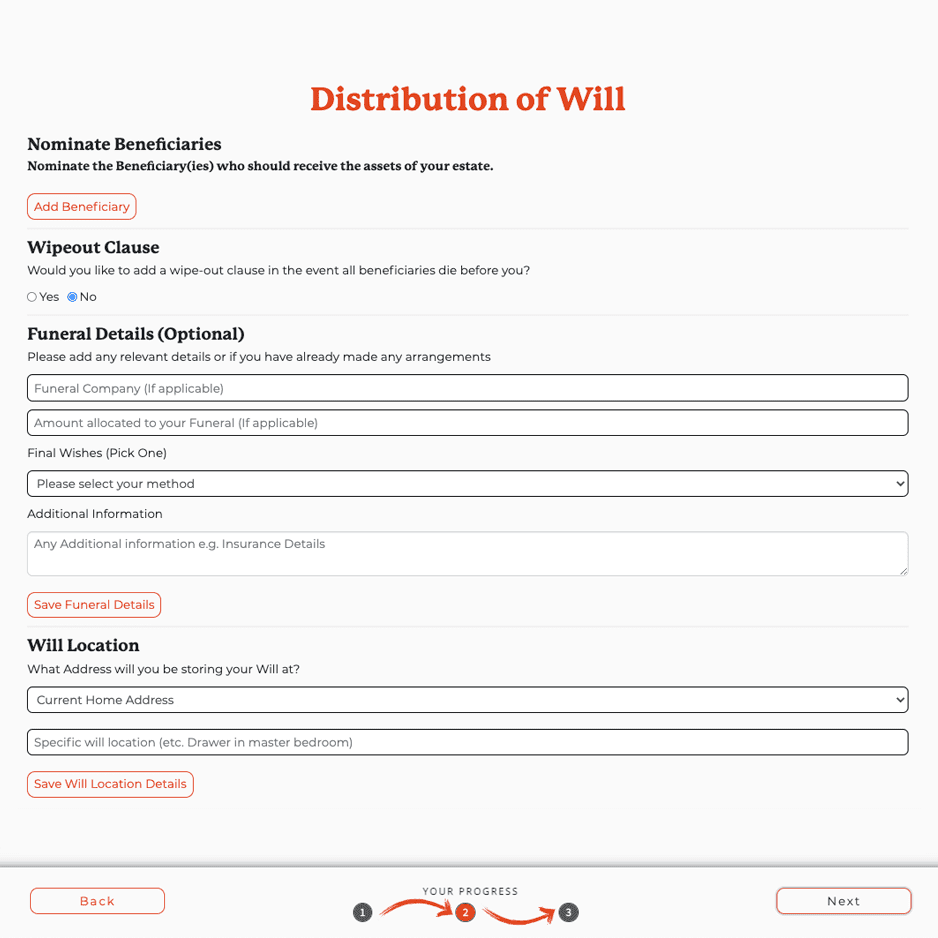 Step 2
Distribute
Make your Will – giving your directives. You'll need to:
Nominate or add a Beneficiary(ies) and select the percentage of your entire estate that you would like to leave them.Have additional income or PAYG payment summaries? Simply click the Add button.
If you only have one beneficiary such as your partner consider selecting who you would like to receive it if they died before you (this is the Wipeout Clause).
Provide funeral details if you'd like to specify your final wishes.
Add the location of the Will so the Executor(s) will know where to find it on your passing.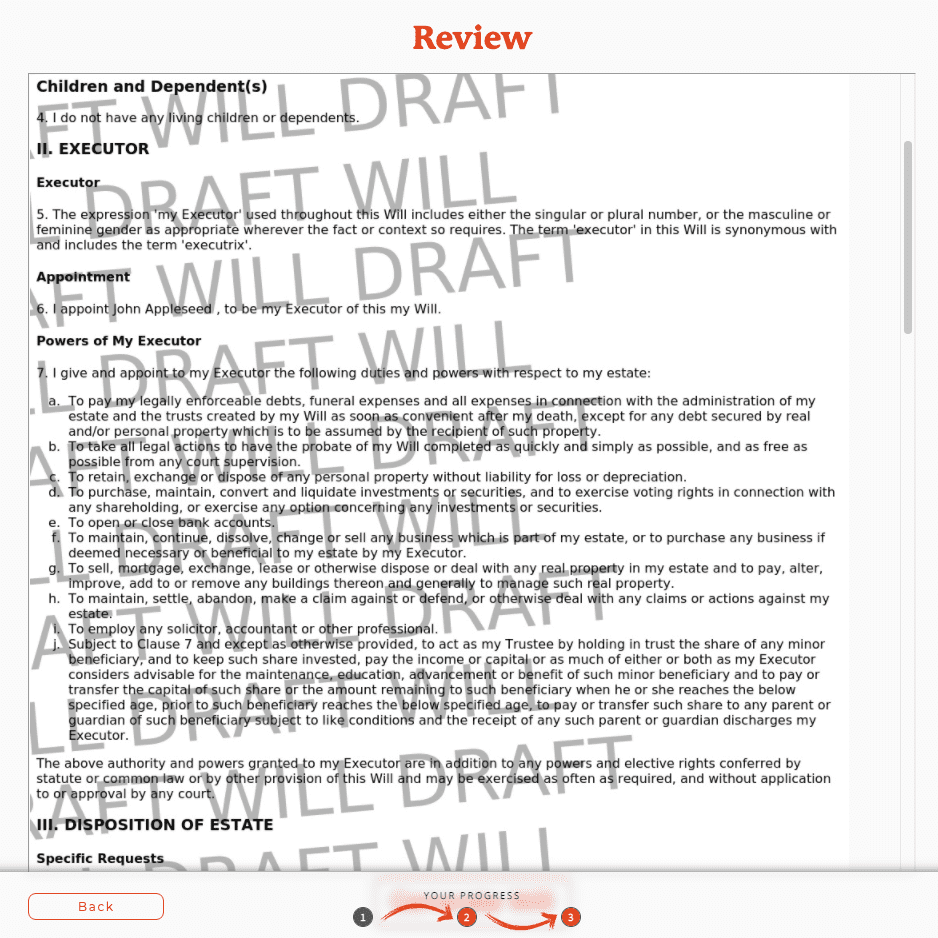 Step 3
Review
Lastly, review your Will and jump back if you want to make any changes.
To finalise and complete your legal document, you only need to make payment and complete. You can now make changes for 12 months free of charge.
Print and save your encrypted Will.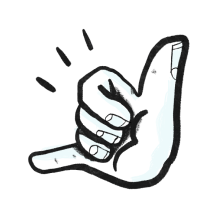 Important Tip! If you Will doesn't generate, disable pop-up blocker and Generate the Will.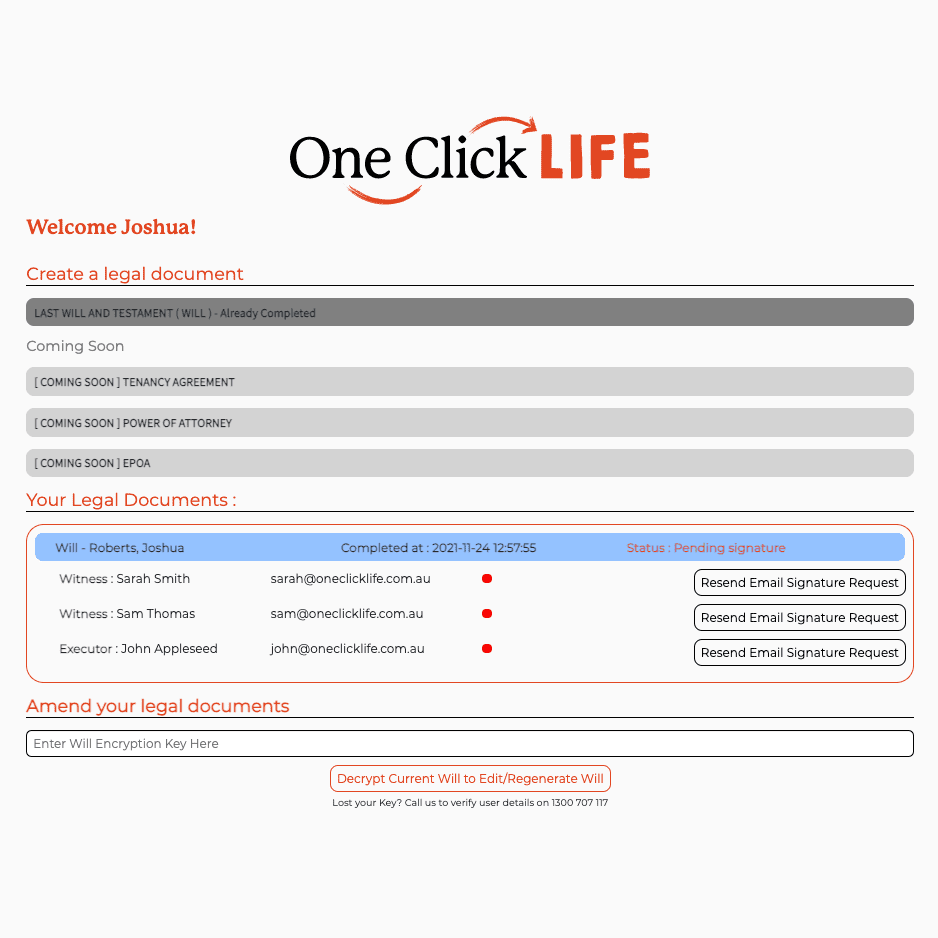 Step 4
Verify & Sign
Now that you have completed your Will, you need to get it witnessed. Let your Executor and Witnesses know they will be receiving an email to electronically verify your Will.
You can track progress of this on your dashboard and see when your Will has been electronically verified.
You can then resend e-signature request if required to prompt your witnesses.
To make any changes or view your Will enter your encryption key to decrypt your Will n.b. any changes will start the e-verification process again and create a new Will. Changes are free for 12 months.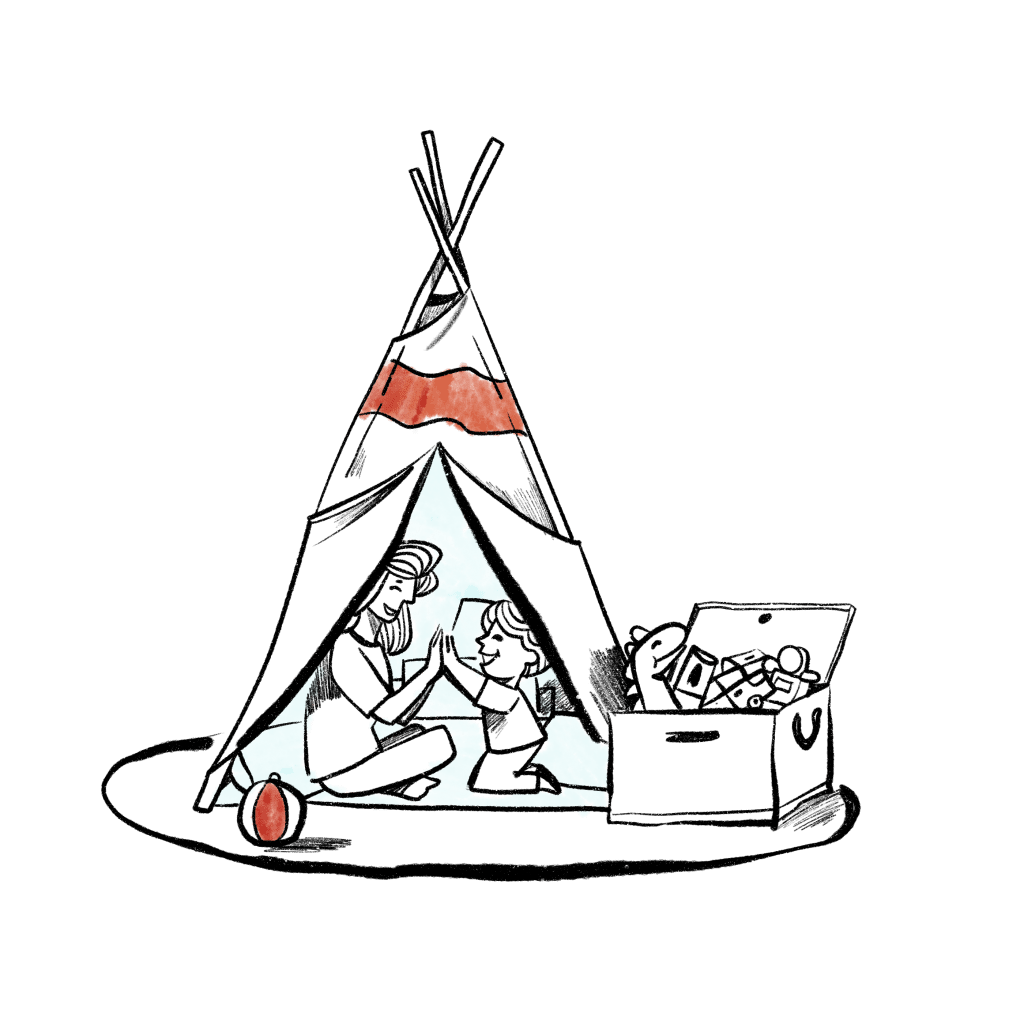 Step 5
Enjoy Life's Adventures with peace of mind!
Need help with creating your Will online for the first time?
No need to be nervous about creating your Will online. You can contact our friendly staff anytime throughout the whole process.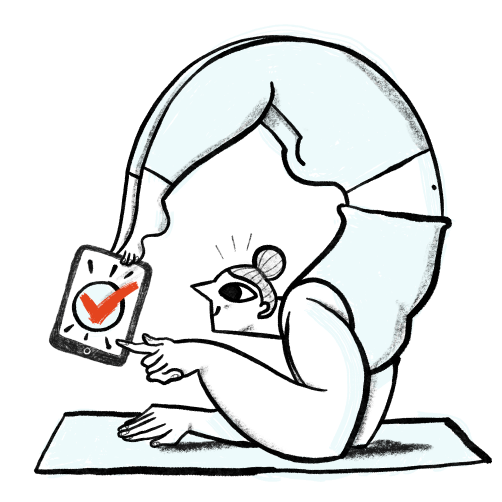 The simplest and quickest way for Aussies to do their Wills