MortgagesSpeed Up
Approvals
For Life
A simple mortgage application that takes the stress and effort out of applying for a mortgage. Whether it's a new home loan or refinancing your existing home, we've got you covered! Apply any time anywhere on your mobile and our mortgage brokers will do the work for you, keeping you in the loop the whole time.
Already have an account? Sign in now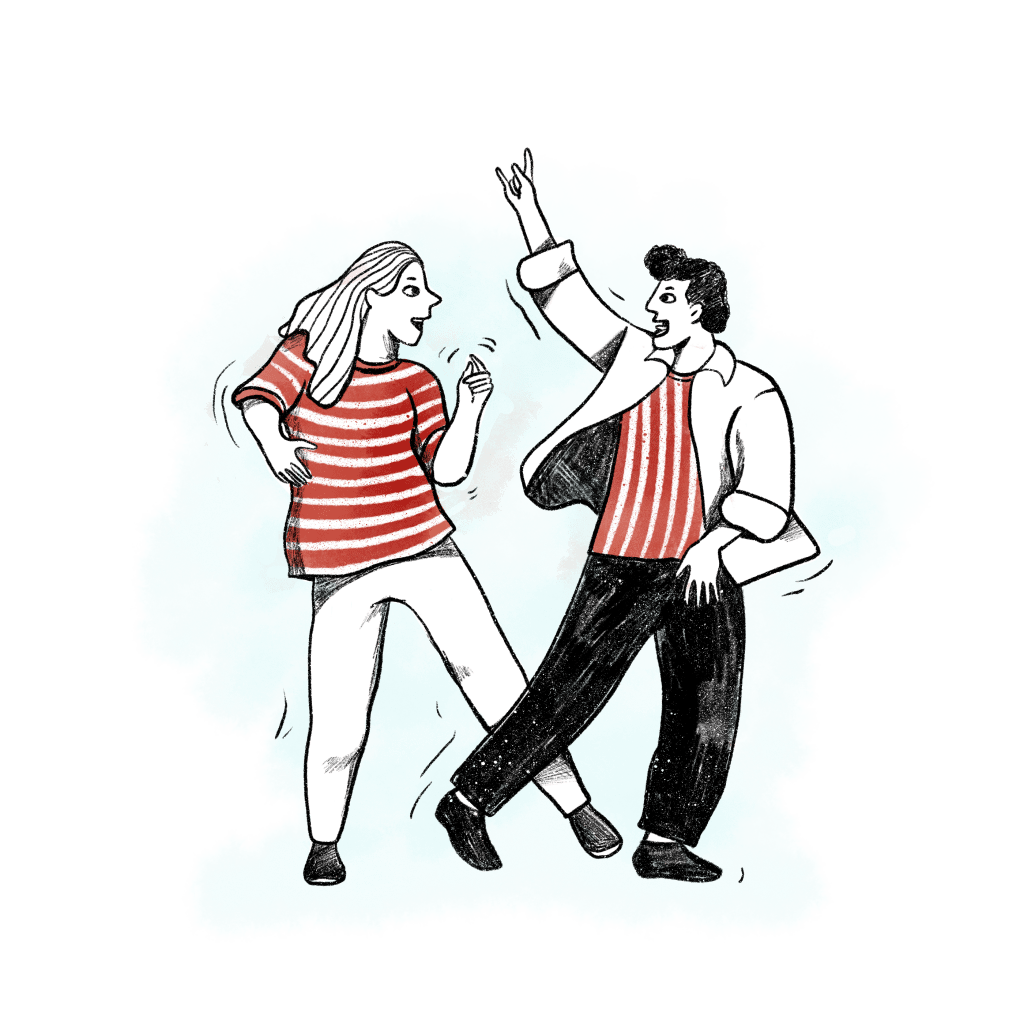 One Click Life works with all the major banks to ensure you get the best mortgage based on your circumstances.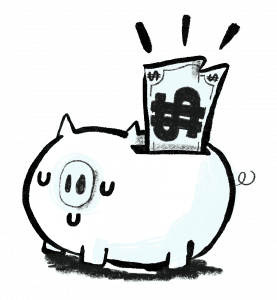 No cost to you!
Free bookings with a mortgage broker to ensure you're getting the right loan for you.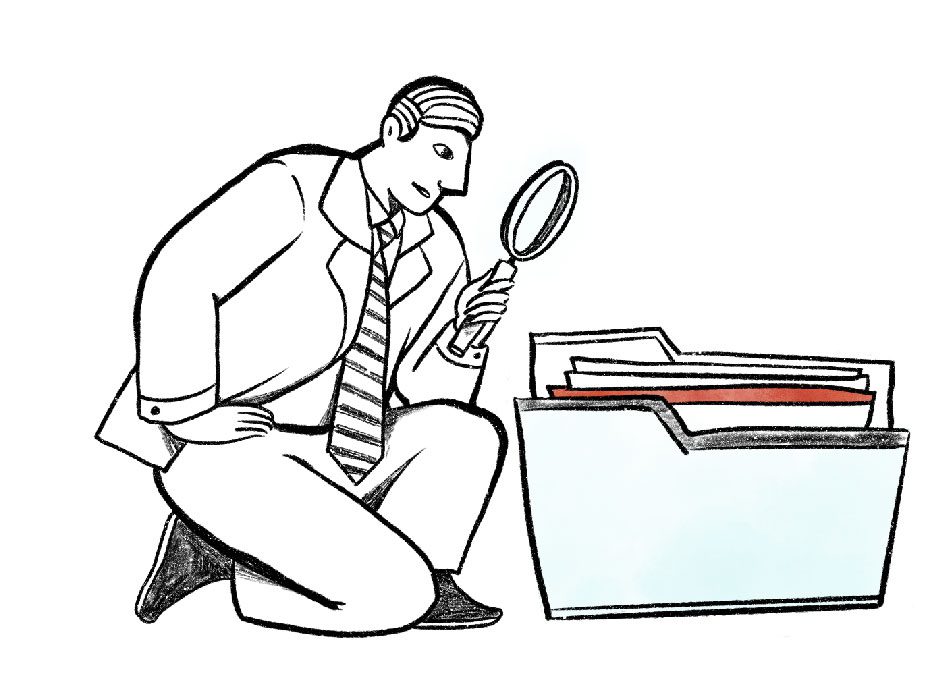 We do the work for you!
Let our experienced team of mortgage brokers put in the effort so you can do life.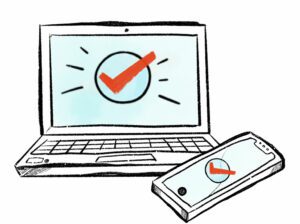 You select the mortgage
Our experienced mortgage brokers will provide you the options so you can select the best fit for you in one click!
Simply fill out the application form on the mortgages tab to get started. Given we're your accountant also, there isn't much information we need to get you started. From there you can relax while our team of experienced mortgage brokers look around at what is going to suit you best. We'll then come back to you with your options and a recommendation.
BOOK AN APPOINTMENT NOW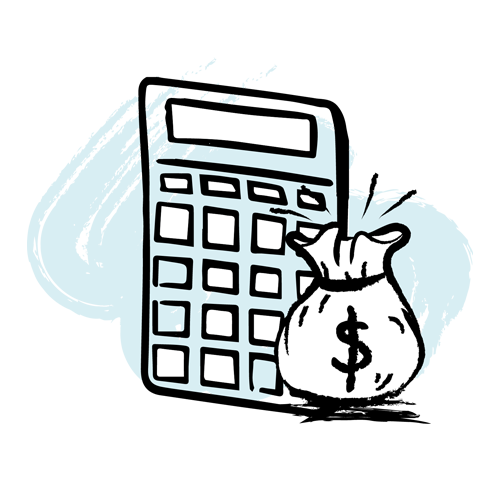 How much can I borrow?
This is a simple to use tax calculator that allows you to enter in your income, tax withheld and tax deductions to work out what your estimated tax refund or tax payable position will be. This tax calculator also allows you to estimate your Medicare Levy and HECS / HELP payable to give you a total tax refund or tax payable position helping you to plan and manage your finances.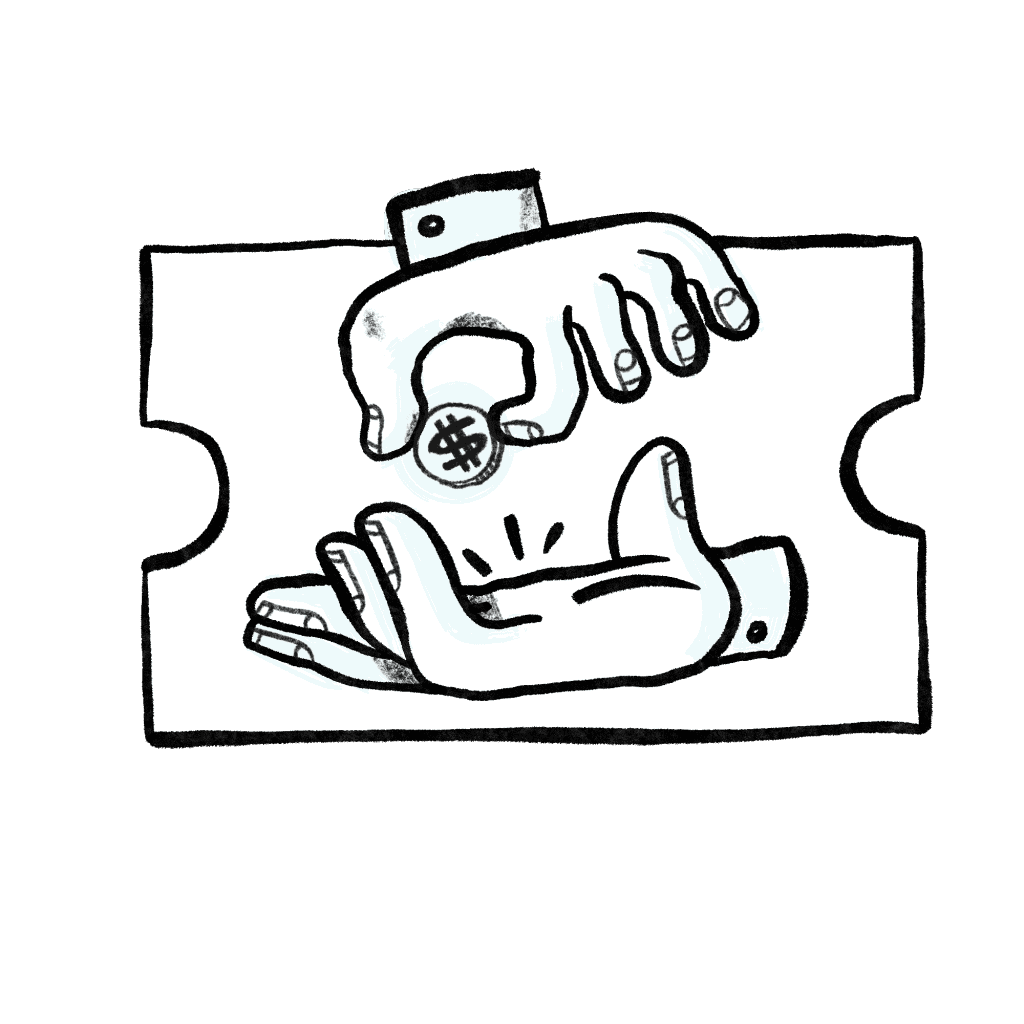 What would my repayments be?
This simple to us pay calculator allows you to estimate what you take home pay might look like on a weekly, fortnightly, monthly or annual basis. You can also use this to check if your employer is paying you the right amount in every pay cheque! This tax calculator will also allow you to estimate your pay taking out any repayments for HECS / HELP if you have a HECS / HELP debt.
At One Click Life, we're a bit different! We're all about making your life as easy as possible by providing simple financial products. We're accountants, mortgage brokers, financial planners and insurance brokers all wrapped up into one simple to use platform that you can operate from your mobile anytime, anywhere.
If you want to complete a tax return, refinance your home, take out your first mortgage and much more, jump online and create an account with One Click Life.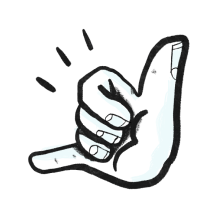 Start your simple mortgage application today!
Frequently Asked Questions
How long does a mortgage take?
It takes between 4 – 6 weeks to finalise a mortgage refinance or a new application for a mortgage
How long does a mortgage application take?
It only takes minutes to complete a mortgage application. Just login to One Click Life and navigate to the mortgages tab to get started
Can I get loans with bad credit?
You can get loans with bad credit. However, when you have bad credit you generally have a bigger risk premium applied to the stand bank rate. This means your repayments may be higher if you have bad credit.
What does a mortgage broker do?
Mortgage brokers will assist and guide you through the process of taking out a new mortgage. Mortgage brokers can also assist you refinancing your current mortgage.
What happens if there is an interest rate rise?
If you have a variable interest and there is an interest rate rise, it is likely that the interest rate you are paying will increase. In this case if there is an interest rate rise, your home loan repayments will increase. If you are on a fixed interest rate, the interest rate rise will not impact you until after your fixed term rolls back to variable interest rates.
How much can I borrow?
If you're wondering "how much can I borrow" it's best to speak to a mortgage broker and get a firm preapproval for home loan. A preapproval for home loan allows you to bid on property in your price range with confidence. If you're thinking how much can I borrow, seek out a mortgage broker for a preapproval for home loan
Can I access the first home owners grant?
The first home owners grant is accessible for Australian residents when they buy their first home. Our First Home Owners Grant guide will help you work through all the information you need.
Can I consolidate loans?
It is generally good practice to consolidate loans when you are refinancing or taking out a mortgage. This provides the option to reduce the payment amount or keep up repayments and allow for flexibility if there is an interest rate rise. It is best to seek advice from a mortgage broker based on your personal circumstances.
Mortgage holders are voting with their feet to obtain a better mortgage rate in time … Read More
Let us take care of your
taxes so you can get back
to
adventures