Streamlining your loan approval process:
When you're applying for a new mortgage or moving your mortgage between banks, there are certain documents your bank will need to see before it approves your loan. Generally, these documents will come from various sources and you'll have to collate them all prior to sending off to your mortgage broker or bank manager.
Instead of having to search everywhere for your information we've released a new product called "Loan Pack". This brings together everything that your mortgage broker or bank manager needs in one document delivered neatly to your One Click Life Dashboard. This saves all the running around and allows you to get back to enjoying your life!
A Loan Pack is simple. Log in to your dashboard and simply request the Loan Pack. We'll collate the information in the background and let you know when it's ready. This can save weeks off your loan approval process!

What is in the Loan Pack
A Loan pack includes everything your lender needs to verify your income for your loan application.
This includes:
Last two years of Notice of Assessments
Last two years of Tax Returns
Income Tax account details
Superannuation balance
Year to date wages (PAYG)
Educational debt account (HECS-HELP)
Accountant Letter
It will take up to 48 hours to prepare this information and send through to your One Click Life dashboard.
What if you haven't completed your Tax Return?
Completing an online Tax Return with One Click Life is easy and takes under 15 minutes. This will need to be completed prior to finalising a bank pack and the team at One Click Life can assist you with your online Tax Return.
Didn't lodge your Tax Return with us?
Even if you didn't lodge your Tax Return with One Click Life, you can still sign up and request a Loan Pack. Hopefully you'll love our product like tens of thousands of Aussies do and use it for your next online tax lodgement.
Speed up the loan process by getting all your income and tax information together in one convenient, easy to access place.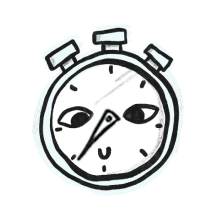 Spend less time on tax stuff
Request your tax agent to prepare and organise the income and tax information for you.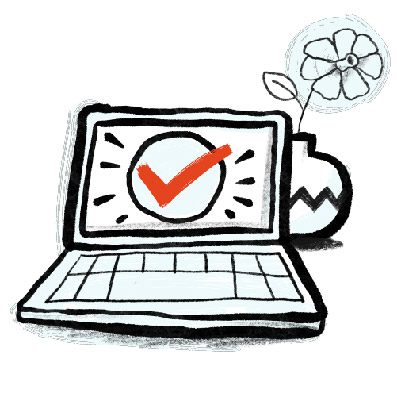 Feel more confident
An accountant will also provide a letter to verify the information for your lender.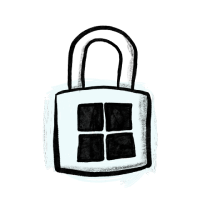 All you information protected
A We use the latest encrypted technology to secure your personal information