One Click Tax is now One Click Life
Lodge your Tax Return. Manage your Life Admin.
Enjoy financial
freedom.
It's simple to lodge your Tax Return, create a Will, and apply for a Mortgage with One Click Life. We are specialists to give you confidence & peace of mind that your Life Admin is taken care of, so you can get back to what matters most – LIFE!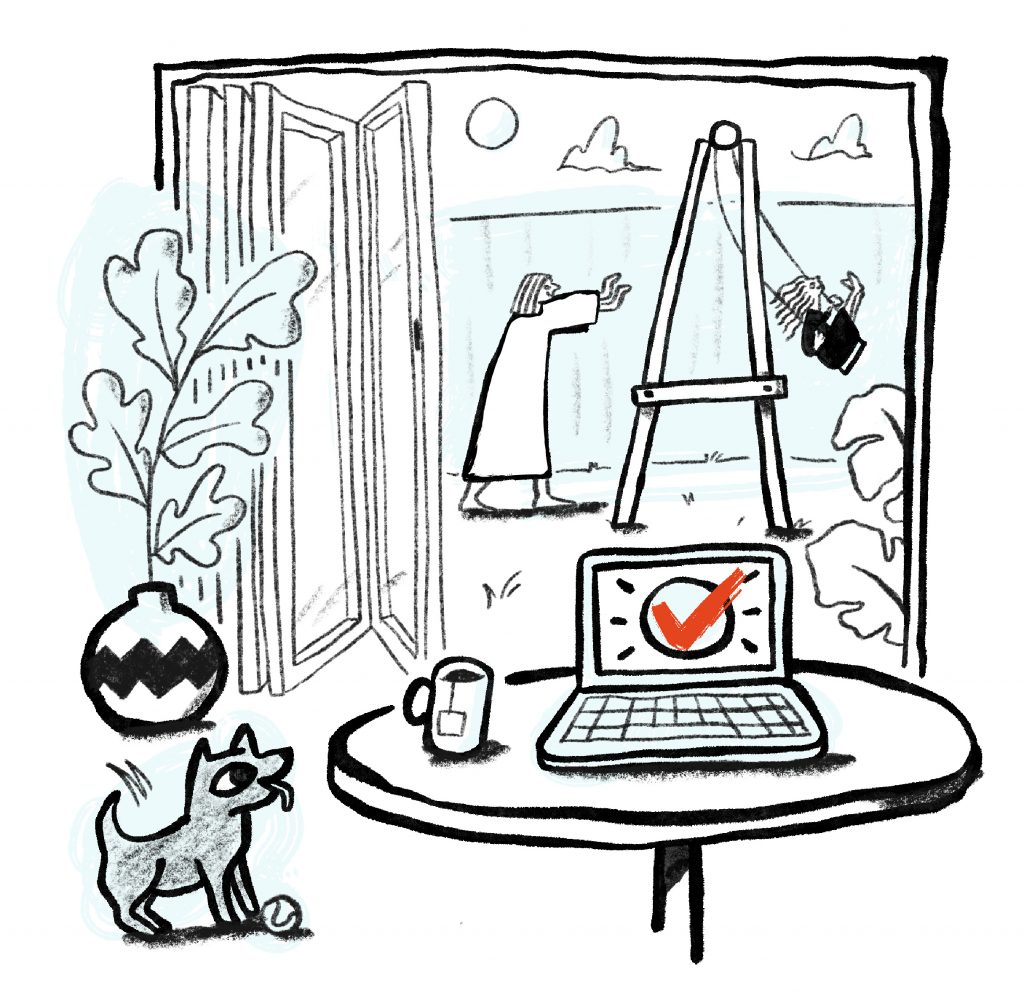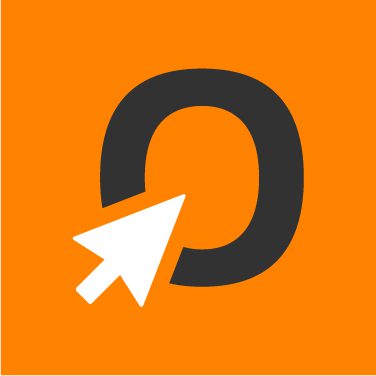 One Click Tax was rebranded to One Click Life on the 1st of July 2021. The One Click Tax product lives within the One Click Life platform along with other products allowing you to complete an online Will, Mortgage, and request a quote for Private Health Insurance.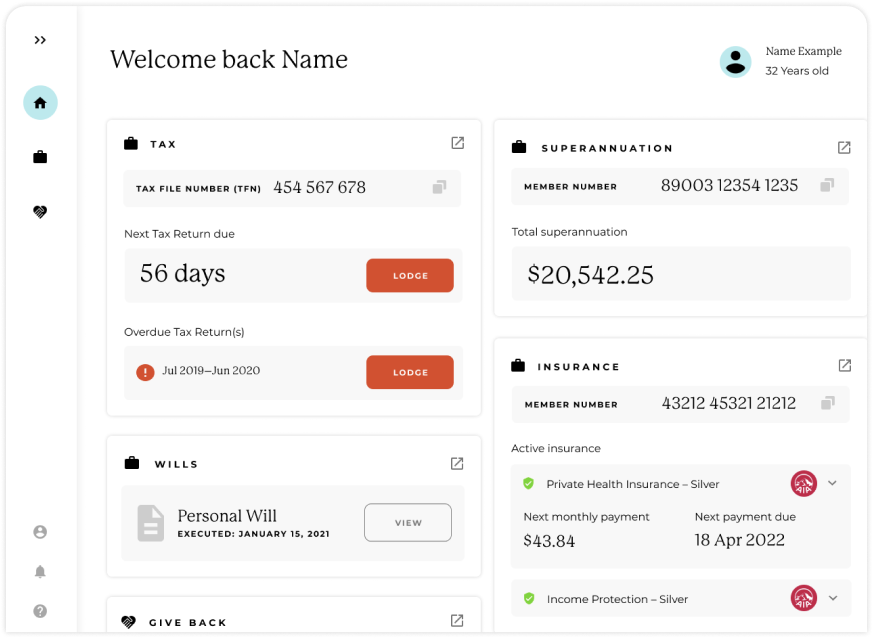 Same Product, New Look
Taxes, Health Insurance, Wills — We know how time-consuming and tedious Life Admin can be. Our app is a fuss-free digital finance solution offering people a much simpler way to organise, track and manage all Life Admin from one convenient dashboard.

Let us take care of life's essential tasks so you can spend more time doing the things you love.
One Click Life's services are fast,
simple and convenient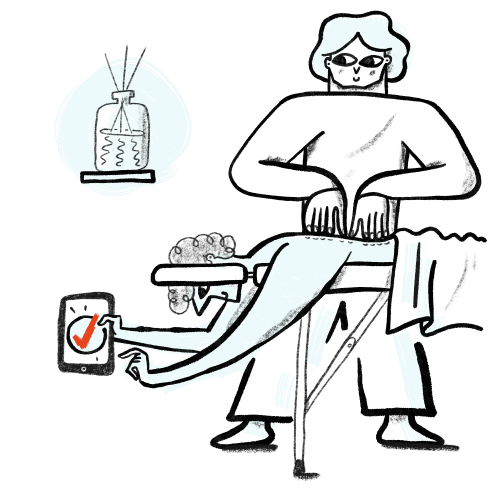 Lodge Tax Returns in minutes
Prefilled income details, deduction tips and live assistance from our Numbers Geeks (accountants) lets you complete your Tax Return online without leaving your home. It's the easiest Tax Return you'll ever do.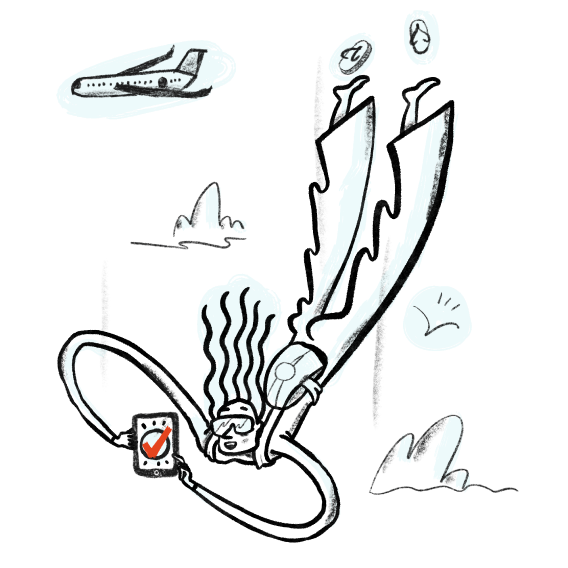 Write and update Wills anytime
Why pay thousands in lawyer fees when you can pay $99? Create a will, choose your beneficiaries, and enjoy peace of mind knowing your stuff is going to someone you love.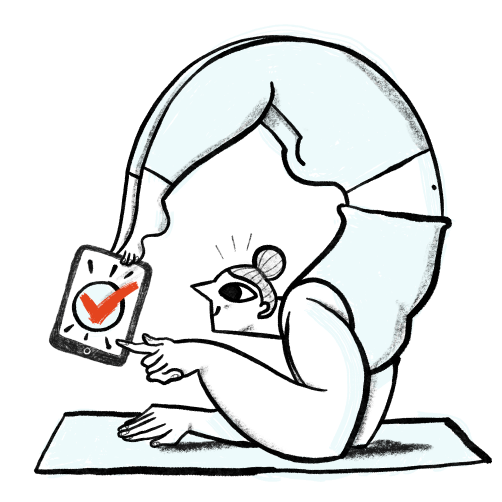 Enjoy Health Insurance with benefits
Affordable and tax deductible, carefully tailored health insurance to fit you and your family. Get rewarded for making healthier life choices with premium health cover, discounts, and shopping gift cards.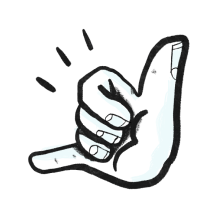 Start your journey with us for free!