A Will is a legal document stating what you want to happen to your assets (important or valuable belongings or people in your life) when you die. It is a part (but not all) of your Estate Plan.
Quite simply – your Will is your final say!
Have you ever had a conversation (or argument) with someone, and you have felt so passionate (or irritated) about the subject of discussion that all you want is to have the last word & be done with it? Well, a Will is that last word.
Your Will covers things like: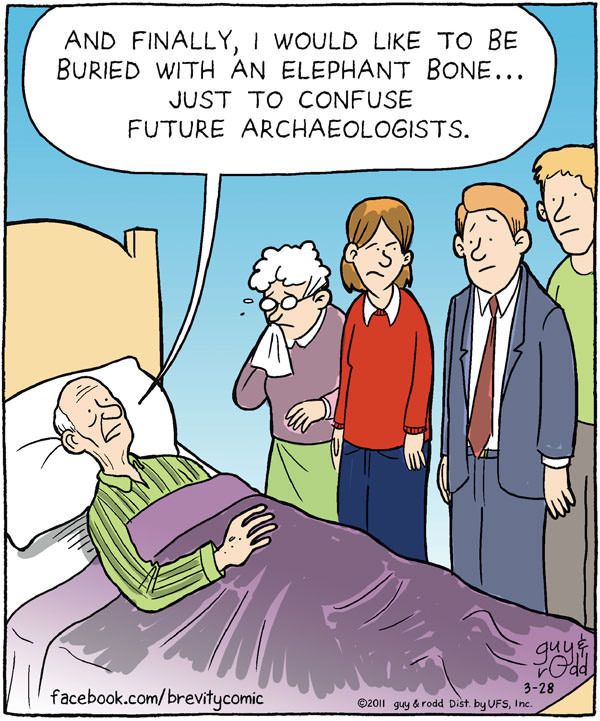 What you want to happen to your belongings
Who will look after your children (until they're 18 years old)
Who will look after your pets
How much money you'd like to give to charities
Plans for your funeral
How would you feel if someone else got to decide what happened to everything you care about after you're gone? The crew at One Click Life want YOU to have the last word. So we've created a quick & easy online solution, and there's only 4 things you need to do to get it done
 Login
Choose who will execute your word (executor)
Choose who will benefit (beneficiary(s))
Pay $99 and have it electronically witnessed and stored by One Click Life.
It's dead simple (pun intended)!
Why making a Will is important, no matter your age or health!
When should I update my Will?
Life changes – so should your Will. There are many circumstances in which you should consider changing your Will… but there are a few legal circumstances that actually may make a Will invalid.
Getting married, separated or married again
Having children, or another child]
Becoming a grandparent
A significant change to your finances (like winning the lotto)
Losing a loved one like a spouse, parent or child
Life can be hard but death shouldn't be and One Click Life makes Life Admin easy by making sure you always have the last word for just $99 for a lifetime of security.
How much does a Will cost?
A Will written by a lawyer can cost anywhere between about $400 and $3000 depending on how complicated it is. But with One Click Life, creating your Will online is simple, quick and only $99.
Why pick One Click Life to create you Will?
Only half of Australians over 18 have a Will. If you die without a Will, the law decides who will get your assets — and this may not be who you wanted. It is also more costly and drags out a difficult situation for your loved ones.

Create, maintain & secure your Will anywhere, any time with One Click Life. Check out our website today & give yourself peace of mind that your loved ones, assets & belongings are dealt with as you wish.
Make sure you have the last word!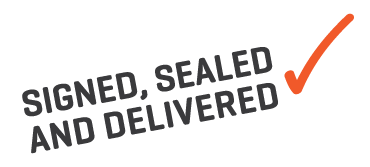 If you need any help or have any questions about Wills, give us a call on 1300 707 117 or email [email protected]