Lodge a late or old Tax Return easily with One Click Life
If you missed doing your Tax Return last year – don't worry, you're not alone! There are many Australians that have failed to lodge, and sometimes more than once! And there are lots of reasons why they have let their Tax Returns become overdue. Some are so busy they simply forget. Others find the world of tax overwhelming & confusing so avoid it & act like it doesn't exist. Then there's Aussies who are just plain lazy.
Boldest excuses for late tax lodgement! – One Click Life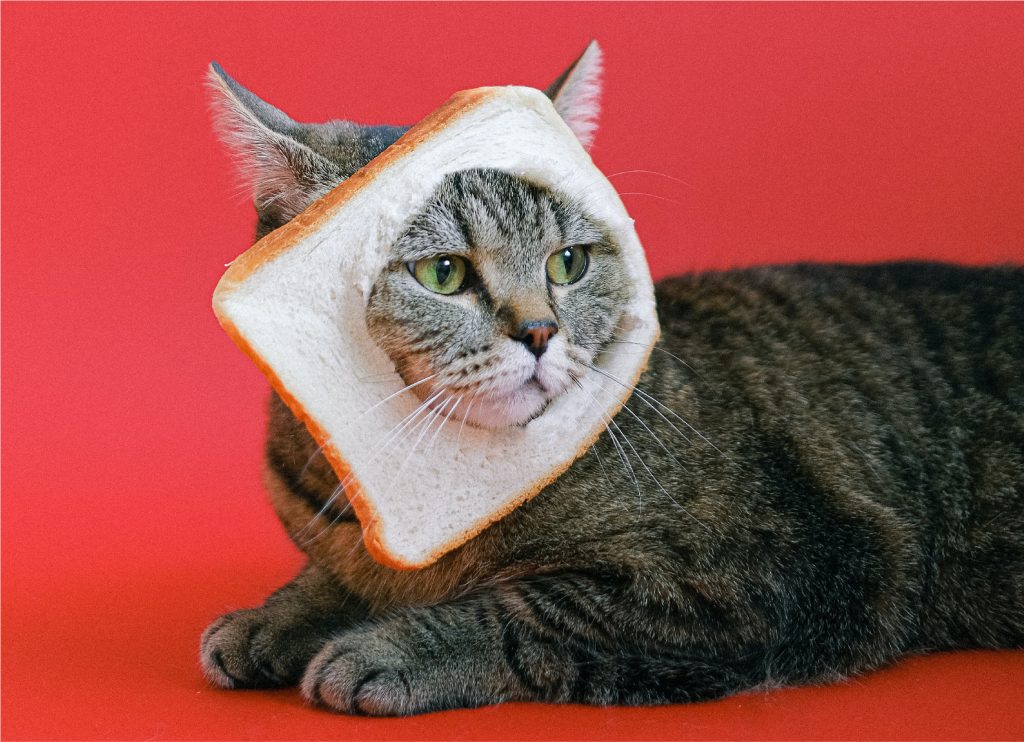 Whatever the reason you may not have done your Tax Return, it's all good – The crew at One Click Life aren't here to judge! We're just here to help get it done!
If you have overdue Tax Returns from 2017 or later, you can LOG IN to our system to lodge your Tax Return online yourself! If your overdue Tax Returns are for Financial Years earlier than 2017, feel free to contact one of our accountants. We will be able to assist you in lodging these overdue Tax Returns, as well as checking if any further correspondence or action with the ATO is required.
Normally, it will take 14-21 business days for ATO to process your Tax Return. However, if it is a prior year Tax Return then it could take a bit longer than usual (around 30 days).
Check out our step-by-step guide & Lodge your Late Tax Returns easily with One Click Life!
Do you have any questions or need a hand lodging?
Please give us a call on 1300 707 117 to speak to a Life Admin expert or LOGIN to your account
Need help finding your Tax File Number: Click Here