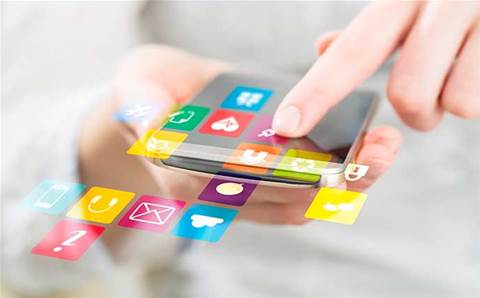 An "exponential" growth rate in the number and take-up of the Australian Taxation Office's application programming interfaces (APIs) has prompted a hard rethink of how this environment is secured.
The number of APIs in production for third-party providers has boomed from 70 in July 2014 to 237 at current count, according to ATO chief digital officer John Dardo.
And the number of developers taking advantage of this ecosystem has jumped from 17 service providers three years ago to 346 today.